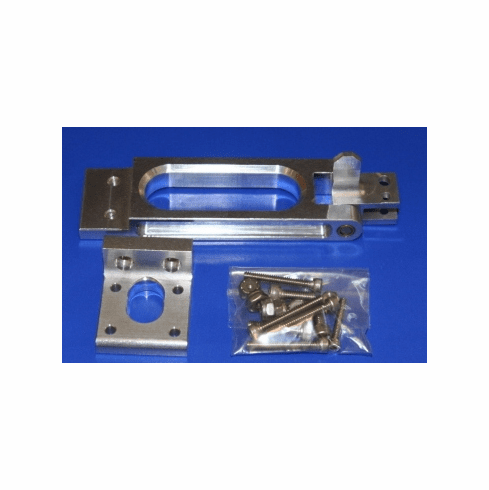 Extension Rudder Assembly (Part #ER-100)
****REMEMBER TO CHOOSE TYPE OF BLADE*******

Extension Rudder Assembly

This kit sets your rudder 4 inches from the transom to the leading edge of the rudder. The oversize water passage or passages and fittings are used to cool the engine and the exhaust system simultaneously. Additional features include a breakaway rudder system for safety.